The Goldstein, Rosen & Rassos Blog on corporate law, wills and estates law, real estate law and other interesting articles.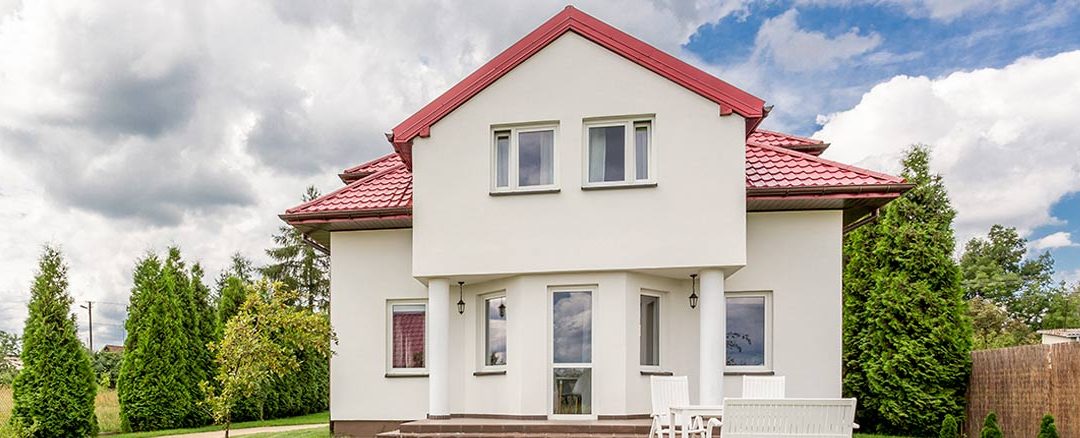 When a home inspection may not be enough? When buying a new home, it is always encouraged to inspect your new property. A home inspection can help identify potential problems in your new house prior to purchase. If you don't insist on an inspection, you will not have...
read more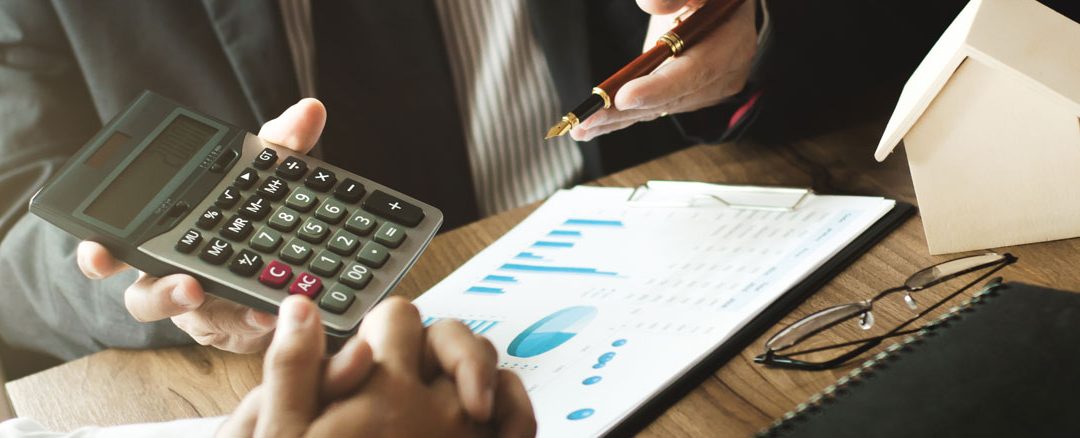 There may be various reasons for a buyer to decide not to follow through on a real estate deal - the real estate market may have changed significantly since the buyer entered into the contract with the seller and the buyer now considers his bid to have been be too...
read more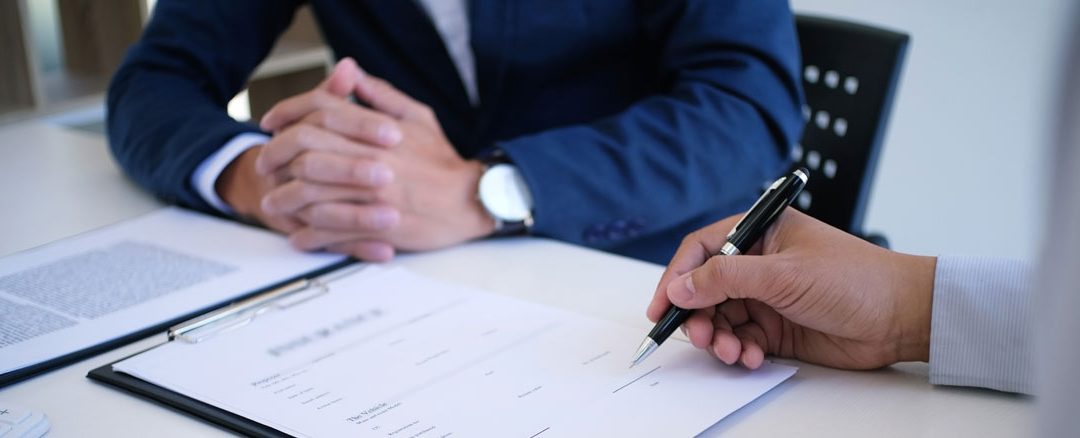 Over the past year the real estate market has had its ups and downs, but homes in the GTA are still selling quickly. With our community aging there has been a turn over of residents in Don Mills. Original home owners are now selling to younger families and...
read more