The Goldstein, Rosen & Rassos Blog on corporate law, wills and estates law, real estate law and other interesting articles.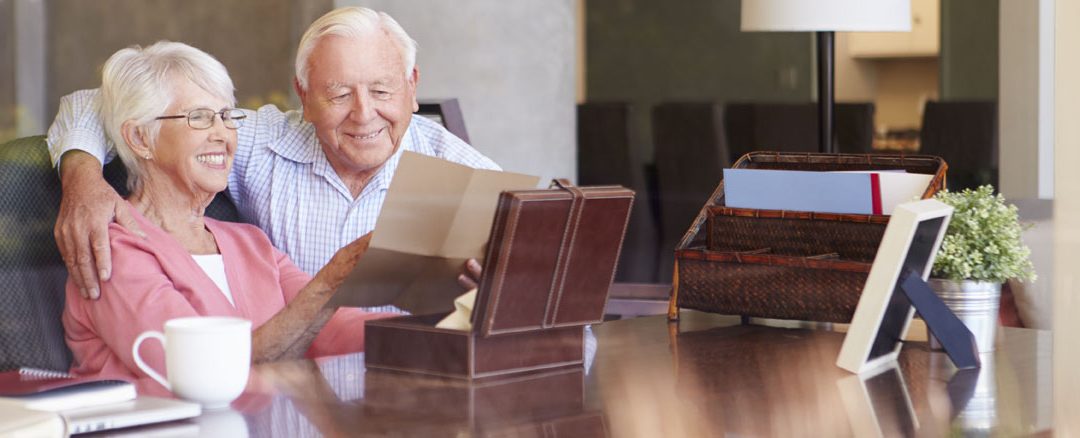 One of my most common questions as a lawyer is "Do I really need a Will?" My answer is always yes.In Ontario, if you die without a valid, complete Will, an intestacy is created, and the distribution of your Estate will be governed entirely by the Succession Law Reform...
read more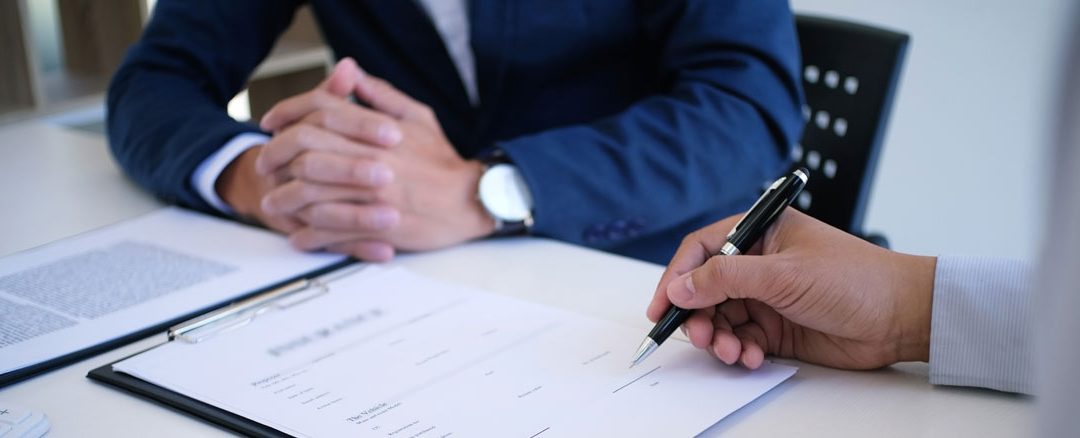 Over the past year the real estate market has had its ups and downs, but homes in the GTA are still selling quickly. With our community aging there has been a turn over of residents in Don Mills. Original home owners are now selling to younger families and...
read more